Aditi, The Learner
Features that give your workforce control of their career and skilling journey
Personalized Career Paths
The Career Navigator drives aspiration. Your workforce can review skill sets, explore career options using visual pathways and determine skilling requirements.
A cohesive social learning community. Your workforce can share resources, create knowledge nuggets and offer expertize.
Skilling is multi-dimensional. Its a function of learning, coaching, on-the-job and peer feedback. Your workforce can experience and measure their skill level across all dimensions.
Skill-gap Analytics & AI BoTs
With real-time personalized skill gap analytics your workforce can monitor their progress and work towards their career aspirations. The AI powered Skilling BoT assistants make skilling easy and effortless.
Neal, Team & Resource Manager
Features that help me capitalize on my team's skills
On-demand real-time compilation offers an insight into talent hot-spots and gaps. Team and resource managers can plan assignments and succession planning with great ease.
Skill Assignment On The Go
Assigning skills and learning is as easy as sending a message! The platform is cognitive and factors existing skill sets thereby allowing you to target only those who require skilling.
Dashboards and access to big data enable managers to be in control of skilling velocity and drive alignment between business goals and workforce skills.
With easy pairing of experts and skills, the workforce can reach out to skill coaches across boundaries for targeted conversations
Nelofir, Learning Manager
Features that help craft a success driven L&D program
Align learning goals and performance goals backed by analytics. Real-time skills inventory allows you to prioritize your spends and efforts even before it becomes an issue.
Decision dashboards enable learning managers to speak the business language and drive targeted conversations.
A rich content marketplace helps organize organization content, third party content, curated content and coaches in one place making course compilation easy.
Facilitate Career Development
The platform helps organize all resources - HRMS data, Content, Performance data and Coaches in a seamless fashion. Learning managers can be true facilitators.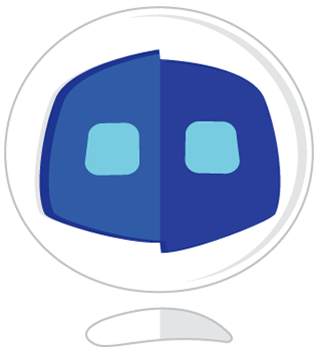 Ready to experience the innovation